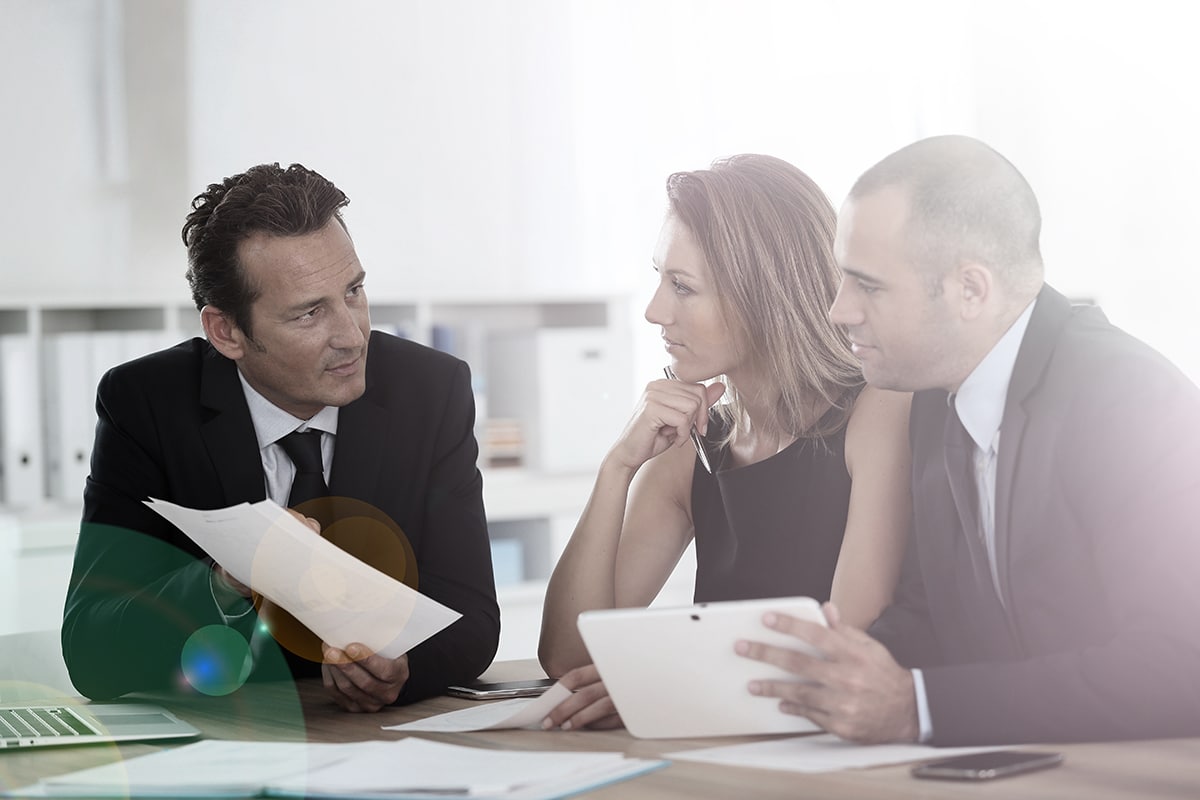 If you're at the point in your life where you can't even muster some kind of positive feeling about your timeshare, you're not alone. Timeshares are never what buyers think they're going to be, which is why more than 85% of timeshare holders eventually regret investing at all. It's no secret that timeshares are the worst, of course. Even the Federal Trade Commission has come out to officially warn people more than once not to fall prey to timeshare schemes. No matter how you spin it, timeshares are terrible investments in more ways than one – unless you want to waste money.
No Definitive Value
If you signed up for your timeshare thinking it would only appreciate value over time, likely all you feel now is disappointment. In fact, if you didn't already know, there's a good chance your timeshare started losing value the second you bought it since most timeshares include all the costs of all the presentations, giveaways, incentives, and eventual sales fees in the price tag you agree to.
Hidden Agendas
The worst thing about timeshares is how alluring they actually are. You don't even really know what all you're getting into until it's way too late and there's no way out – and almost all timeshare owners go through this experience. In fact, more than 95% return within just three days of their purchase for more information and clarifications on contract specifics they're only just now learning, or didn't fully understand, about their timeshares.
Persistent Price Increases
Thought a timeshare would save you money because someone told you so? Sorry to disappoint, but chances are you'll end up spending just as much as you normally would have, possibly even more, with a timeshare thanks to maintenance fees, expected annual costs, and more. Worst of all, with a timeshare, you don't have any way of escaping these costs whether you decide to go on vacation or not.
Financing Conspiracies
Thought you were getting a great deal because you could finance? At least you now know this isn't the truth. We do recognize though how frustrating it can be to own something that you have no choice but to use every single year just to avoid losing your money to the high interest rates and other fees you're stuck with.
Debt, Debt, & More Debt
The saddest hoax of all when it comes to timeshares is that you can get out anytime you want. The truth is, unless you have trained financial consultants, like ours at Financial Solutions Inc., to rescue you from your timeshare, it's almost impossible – a real lose lose situation. Contracts in "perpetuity" are enforced, meaning all financial burdens and responsibilities you've accrued, and all future financial obligations and price increases, will fall to your child(ren)/dependent(s) if you pass away.
Desperate to find a way out of your timeshare? Financial Solutions Inc.'s groundbreaking timeshare cancellation services can set you free! Looking to take advantage of our exclusive timeshare cancellation services? Contact us, today.