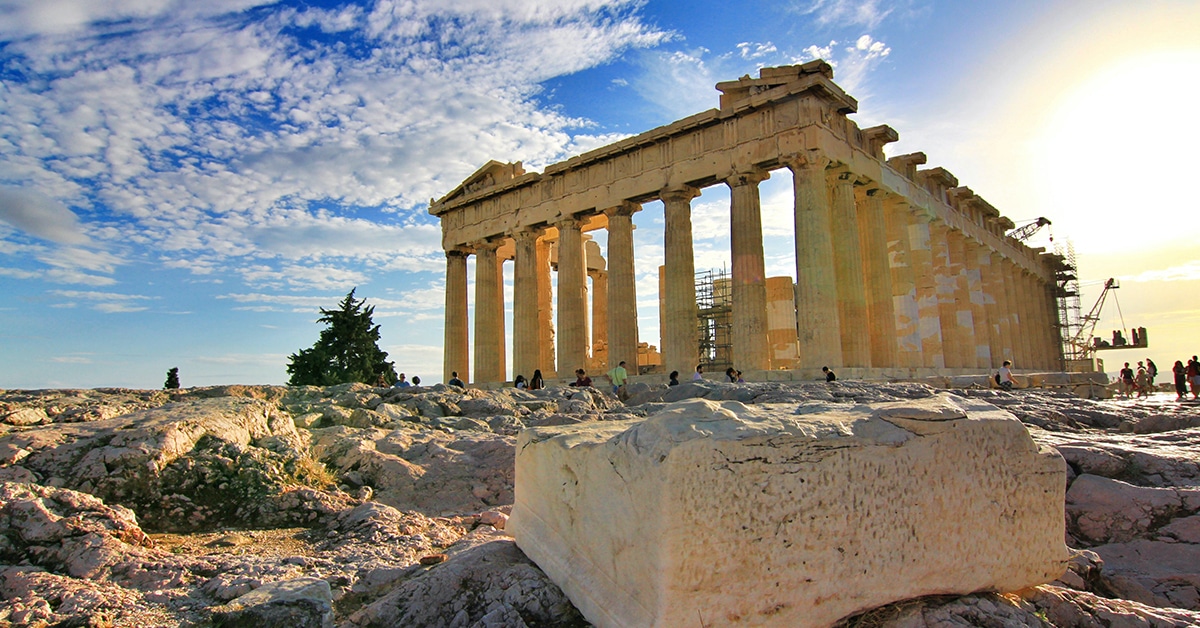 If you have Greece on your bucket list, at the top of that list is no doubt the Acropolis. The sight of the Parthenon from atop this majestic hill is nearly every visitor's first itinerary stop, after which they descend on the lovely Acropolis Museum. While this destination and museum certainly bestow a grand appreciation of the region and the peoples who brought it to life, there are several lesser-known spots that tourists hardly ever visit – let alone know exist. If you want to see a different side of Greek history on your visit and really experience this culture – and far less tourists – these Greek museums should be on your radar.
Though the name might fool you, the Museum of Cycladic Art – while there are many of these artworks displayed – has such expansive displays, the name almost seems an injustice. It houses some of Athens' most detailed and carefully curated objects and art pieces.
Cycladic art differs in many ways from the mainland's, so you'll get the opportunity to check out antiques from the Cypriots and understand how Cyprus and Greece got along historically. In total, there are more than 800 various objects just from the Cypriot civilizations. The topographical differences between the mainland and its more than 200 different islands led to the creation of many boundaries, many of which were simply geographical in nature. This separation allowed for various cultures and forms of art to thrive everywhere. This museum highlights these differences and allows you insight into the who and what were available in ancient Greece.
The Benaki is actually six different museums all in separate locations. But each museum in this collection is no more than a short walk from the others. The centerpiece museum, the Benaki, covers every era in Greece's history, from ancient to modern times. As you walk through its doors, you're greeted by statues from the Byzantine era and you'll pass through the various arts of an Athens that hardly had a population in the 1800s. Each exhibit is set up in near chronological order, almost allowing an as-it-happened foray into ancient Greek arts and culture.