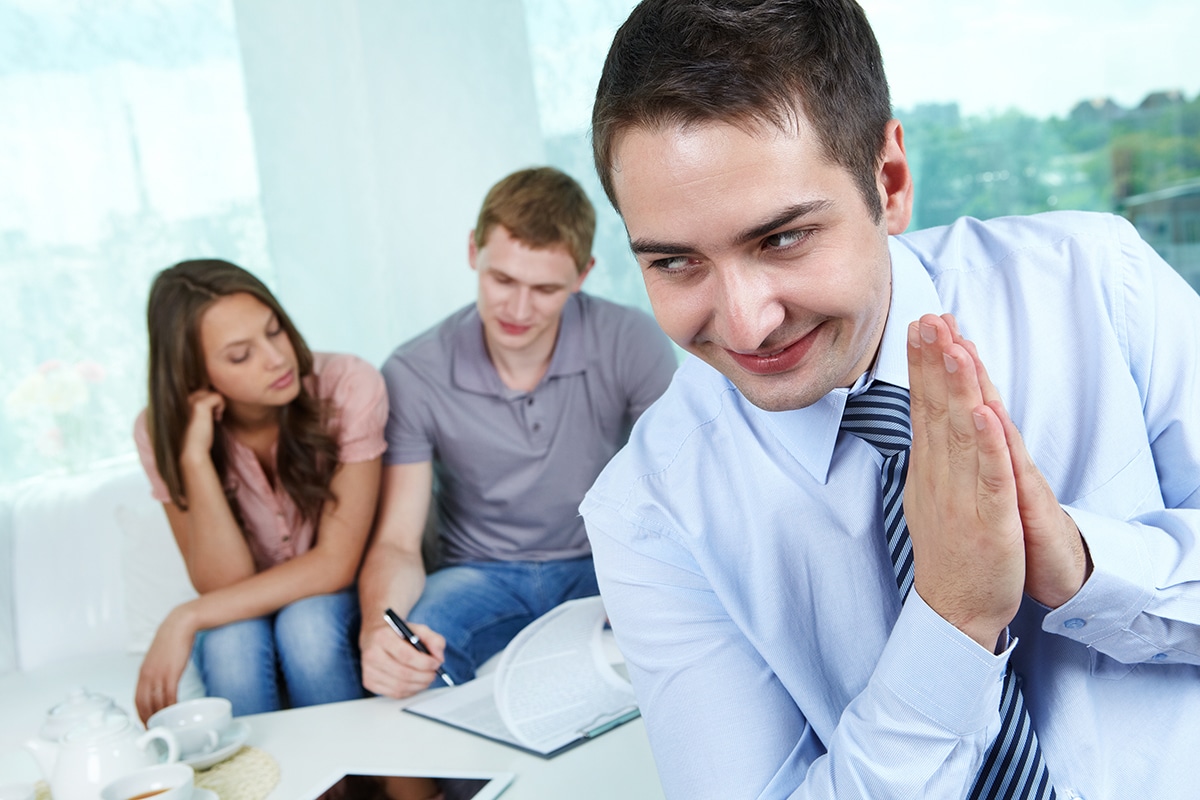 To the person trying to sell you a timeshare, it's the greatest investment you'll ever make. It's the vacation you've always wanted for a price that seems too good to be true; but like the proverb always says, if it seems too good to be true it usually is. Timeshares are investments not worth your time.
How Timeshares Work
A timeshare is the partial ownership of a vacation property, also called fractional ownership. It essentially means you own a small share of a property that you can use during certain times of the year, while the rest of the year your fellow timeshare owners take advantage. The more time you buy, the greater your share in the property. You can have a week-long stay, or purchase a whole month; it's up to you.
Types Of Timeshares
If you have a timeshare already, it's likely either a deeded timeshare or a non-deeded timeshare. Having a deeded timeshare means you bought actual ownership interest in a property. Having a non-deeded timeshare means you technically only lease the right to temporarily occupy the property each year for a specific number of years.
The Real Costs Of Having A Timeshare
Aside from the extensive annual fees and overwhelming maintenance costs that alone can significantly diminish the worth of a timeshare, there are other factors buyers must consider as well that can cost you more than just money.
Management Considerations: Your timeshare property will likely stand the test of time if properly taken care of, but will your timeshare management company? For those purchasing shares in properties in foreign countries, it's important to know the laws surrounding your rights, and what will happen to you, and your property agreement, if management ever changes.
Entertainment: While buying a timeshare to a ski-lodge or some tropical recreation-based getaway far away might sound great in the moment, as you age and your life changes over time it might turn out to be the last thing you want to do. With a timeshare though, you're often stuck in your arrangement with little to no control over where or when you can actually travel.
The bottom line is, for something to even be considered an investment it is has to be designed to steadily grow in value, help you generate income, or both. Timeshares, however, do none of those things. In fact, the fact that salesmen even try to pass timeshares off as good investments is downright exasperating. Timeshares are in no way worth your time. Most will lose value the very minute you sign the dotted line. If it's too late for you though, don't lose hope. Our financial relief specialists at Financial Solutions Inc. are trained to help people take back their freedom by escaping their timeshares. All you need to do is be willing to reach out for help!
Desperate to find a way out of your timeshare? Financial Solutions Inc.'s groundbreaking timeshare cancellation services can set you free! Looking to take advantage of our exclusive timeshare cancellation services? Contact us, today.