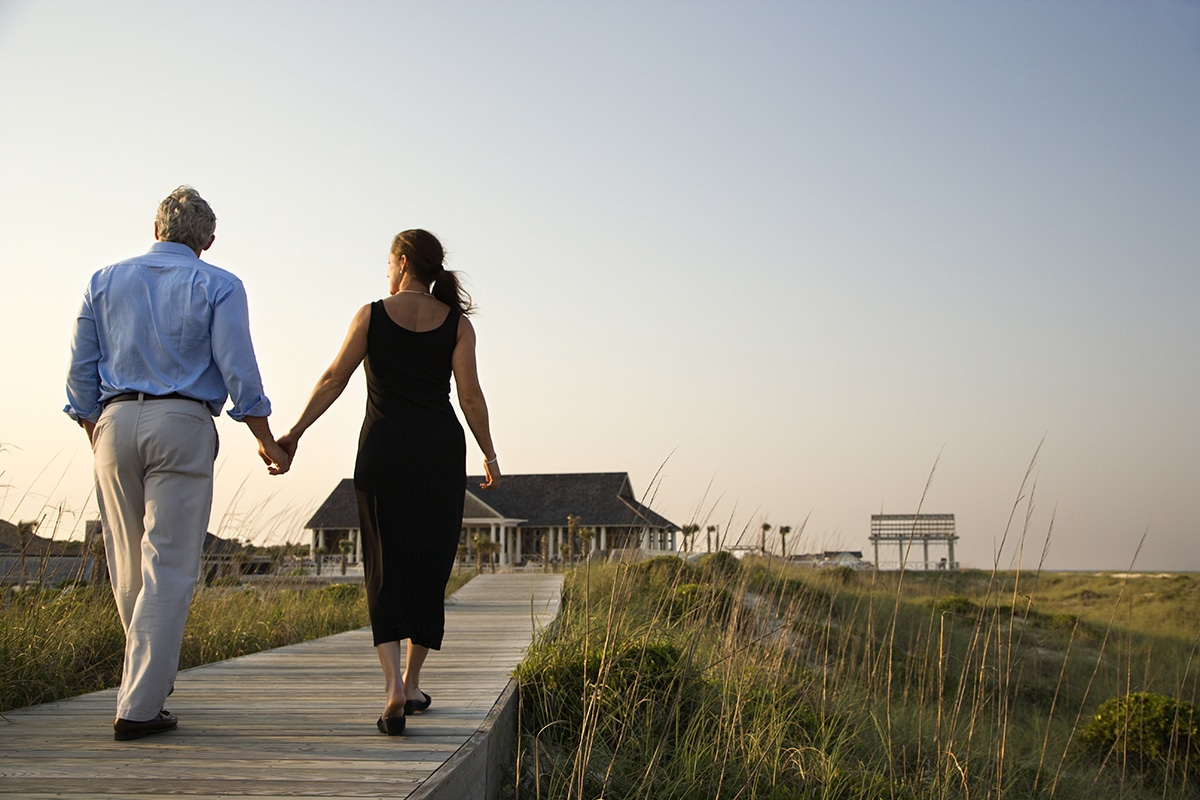 Can You Just Walk Away From A Timeshare?
If you're tired of owning your timeshare, and frustrated with how much you're spending compared to how little control you have over your vacations, you're not the only one. As many as 85% of people wind up regretting their decision to purchase their timeshares, which has been enough to even have the Federal Trade Commission warning others not to make the same mistakes. What can be done once it's too late though? Can you just walk away from a timeshare?
What You Can't Do With A Timeshare
Sadly, you can't just walk away from a timeshare and let that be that. If you own a timeshare, you signed a contract, which means any payments you miss can be sent off to a collections agency, wrecking havoc on your credit in the process. And if you're thinking you can just turn around and easily sell it since it's basically a piece of vacation property, you'd actually be wrong there too. In order for someone to want to invest in a timeshare it has to be a worthy investment, or at least have potential investment value, which timeshares definitely do not have. They're just expensive, with no real value whatsoever, which means like you, no one wants them. So, you can't just walk away and never think about it again, you can't just sell it off to the next person who expresses interest in a vacation like some kind of coupon, and going back to the original "salesperson" and asking for a refund certainly isn't an option. What can you do?
What You Can Do With A Timeshare
The smartest thing you can do when you're in a situation where you really want to walk away from your timeshare but you don't see a way out is consult our seasoned timeshare cancellation specialists at Financial Solutions Inc. Our financial relief experts have been working to provide safe, cost effective solutions for timeshare owners looking for a means of escape for years, and we're committed to helping you claim your freedom as well! No matter how long you've owned your timeshare, how much money you've already spent on it, or what your reason is for wanting to get out, we will do everything in our power to help you finally find your way out.
Financial Solutions Inc. is truly the one place you can always count on to have your back when your so-called "investment" turns out to be nothing more than a huge waste of money. Simply reach out and we'll strive to make sure everything comes together flawlessly to ensure a clean break from your timeshare!