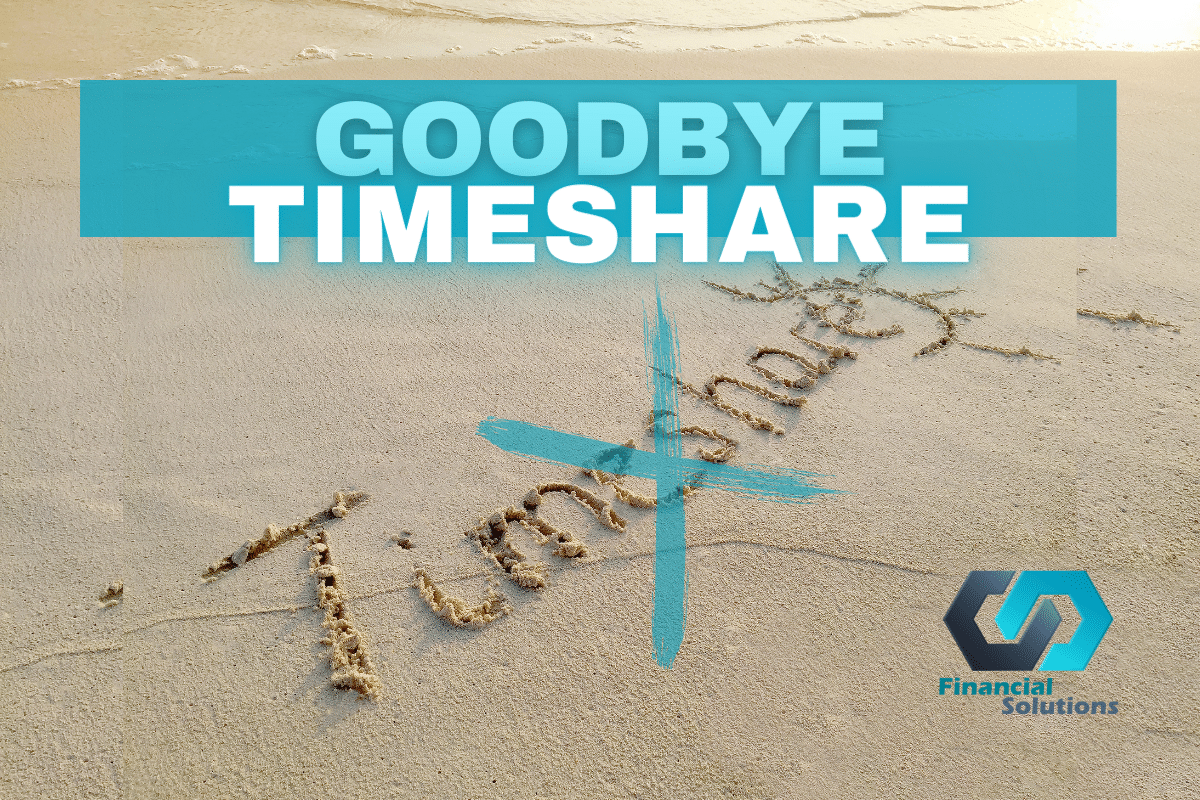 There's no denying the pandemic has been terrible for everyone. In terms of the travel industry alone, it feels like everything has been shut down for over a year – and in some places it actually has. For people with timeshares though, it's been a whole different kind of frustrating – which is why the pandemic is precisely the right time to finally rid yourself of your timeshare at last!
Why The Pandemic Is Precisely The Right Time To Get Rid Of Your Timeshare
The list of reasons to get rid of your timeshare is truly endless even on a good day. In fact, according to the Federal Trade Commission no one should ever buy a timeshare at all. It's never, under any circumstances, a good idea. There are non-stop, unpredictable financial obligations that often far exceed what you're actually getting in return. It can't possibly be an investment since it does not earn any passive income, nor does it appreciate in value. Plus, timeshares become worthless the moment you buy them, making them nearly impossible to get rid of. During a pandemic though, when travel is already limited, many attractions are closed, and you simply don't feel like traveling anyway, continuing to pay for a timeshare you can't confidently use is honestly pointless. So don't!
Say Goodbye To Your Timeshare Once & For All!
The days of being unable to get rid of your timeshare are officially in the past thanks to our incredibly knowledgeable timeshare cancellation specialists at Financial Solutions Inc. Our debt relief experts know exactly how to help you climb out from under the limitations of your timeshare no matter how long you've had it and/or how much money you've lost because of it. All you have to do is be willing to ask for our help. Once you're set free, you'll never have to deal with the constant financial strain of your timeshare again, or worry about imposing those debts on your loved ones later in life. In fact, the only thing you'll likely be able to think about at all is how much money you're saving, and where you want to go on vacation next now that there isn't a restrictive timeshare standing in your way!
No matter how many times you've been unsuccessful in trying to get rid of your timeshare in the past, we urge you to try one more time with the support of our debt relief experts at Financial Solutions Inc. We assure you it'll make all the difference.